Welcome to the Stuff by Sally: Behind the Scenes Edition
An unorganized gallery of process work... because I don't know where else to put it, but I still think it's cool.
Mills Family Oyster Roast
Round seven... South Park Themed
Internship at FOCUS Brands
Home of the Focus Fifteen. (get it, like freshman 15, but Focus? cinnamon rolls everywhere...)
Le Creuset
A Chef's True Colors
Illustration and Painting Process
Chalk Board Design:
Guest: Bobby Prokepek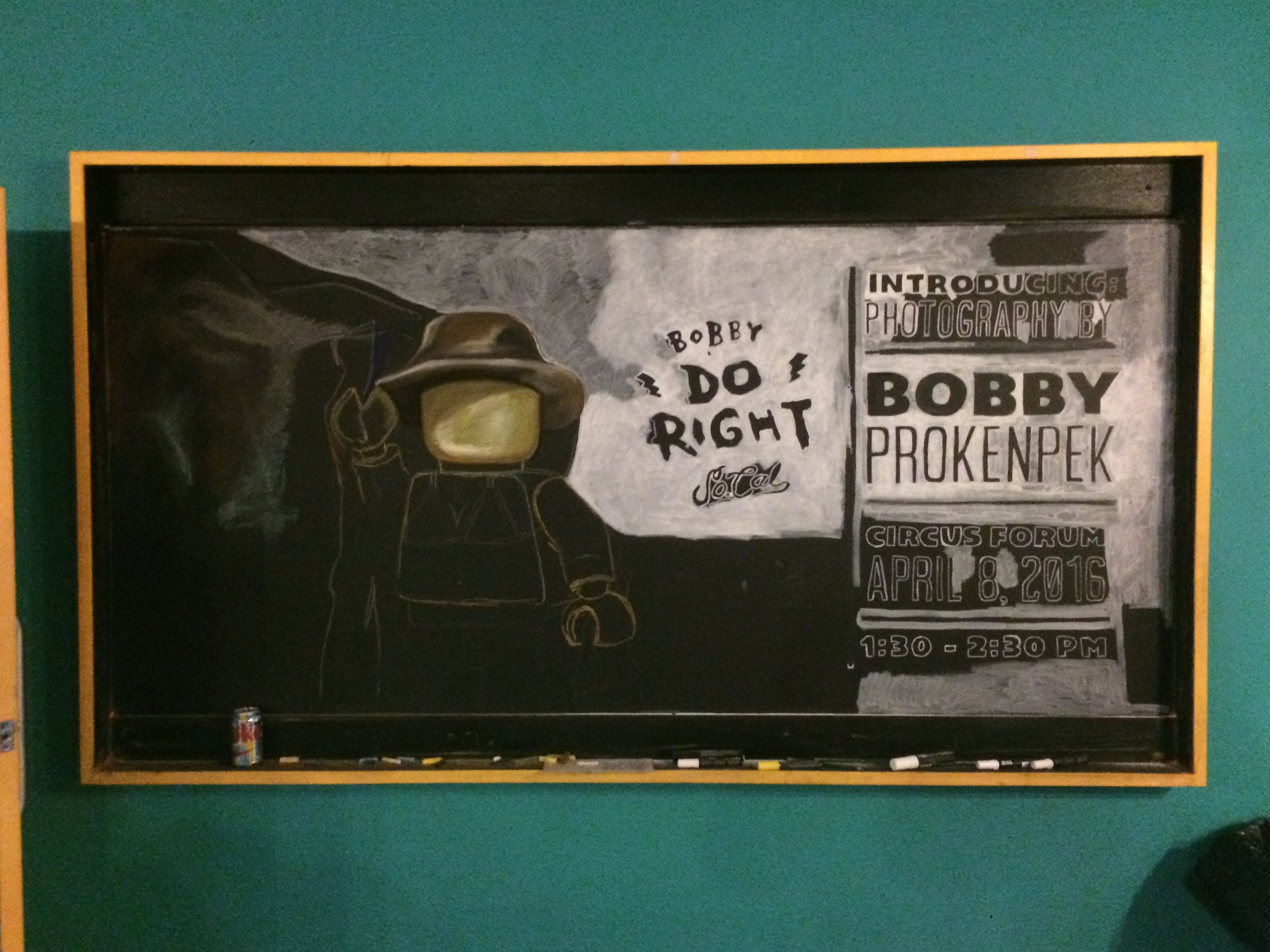 Multiple Sclerosis
paintings and process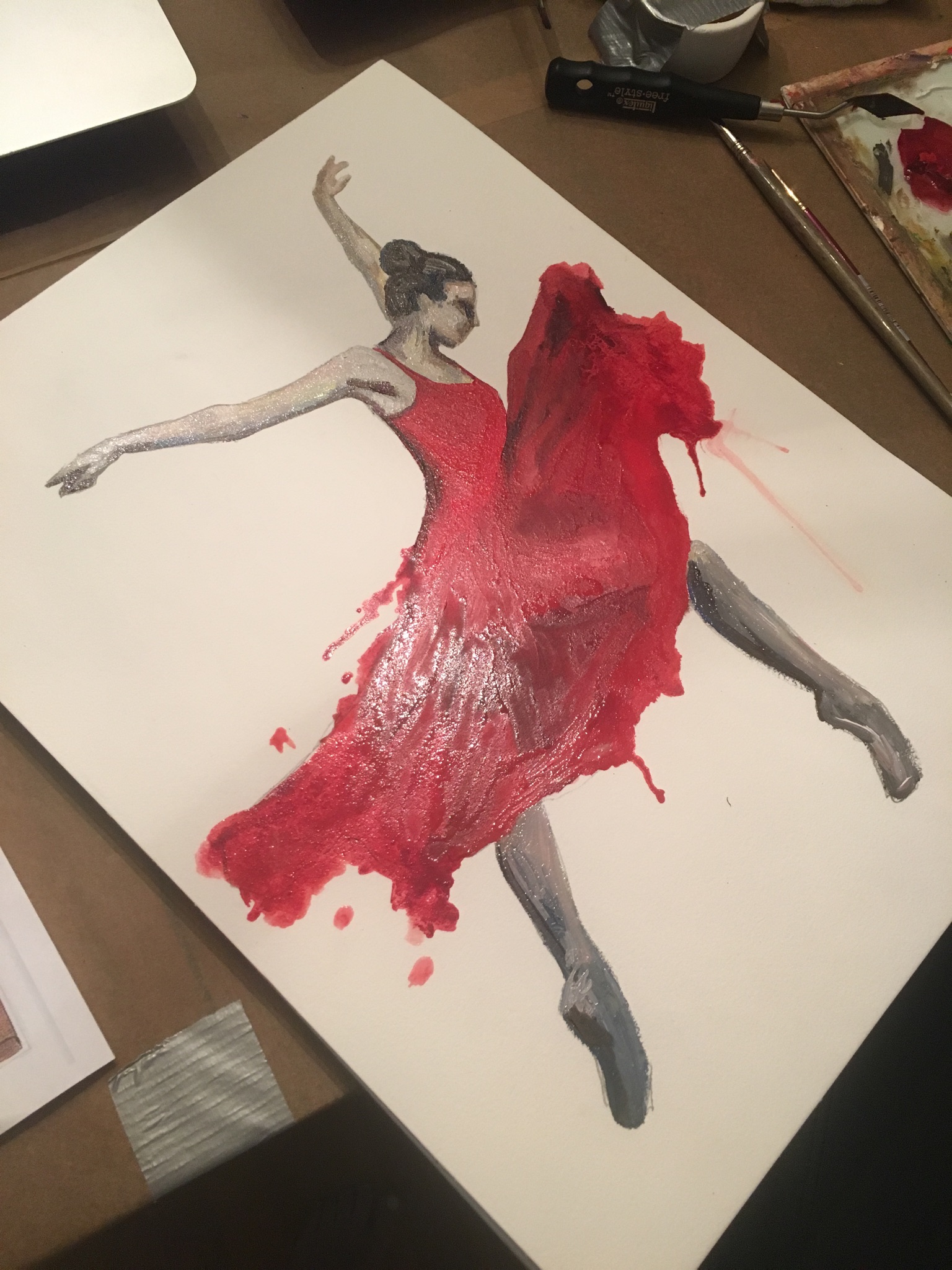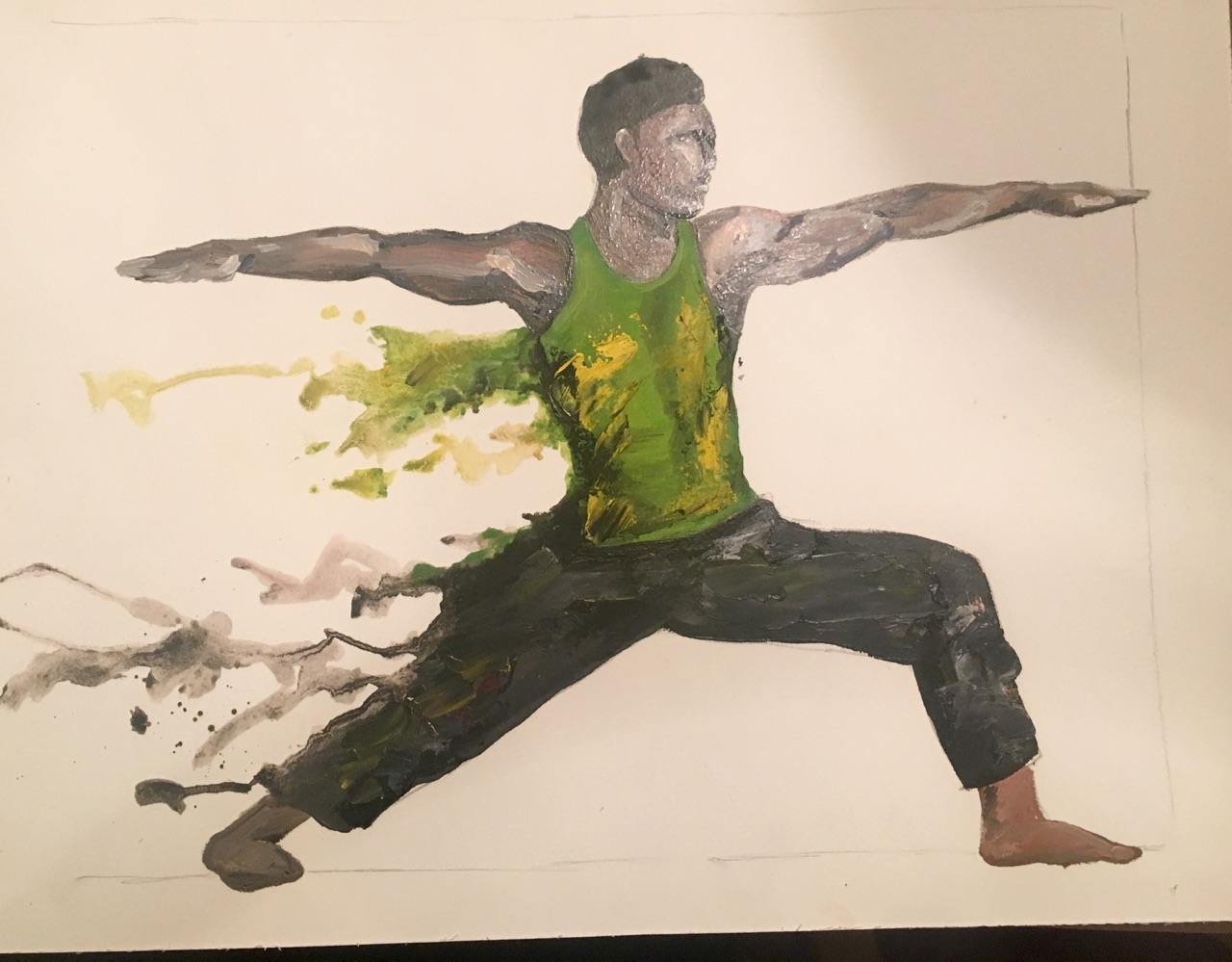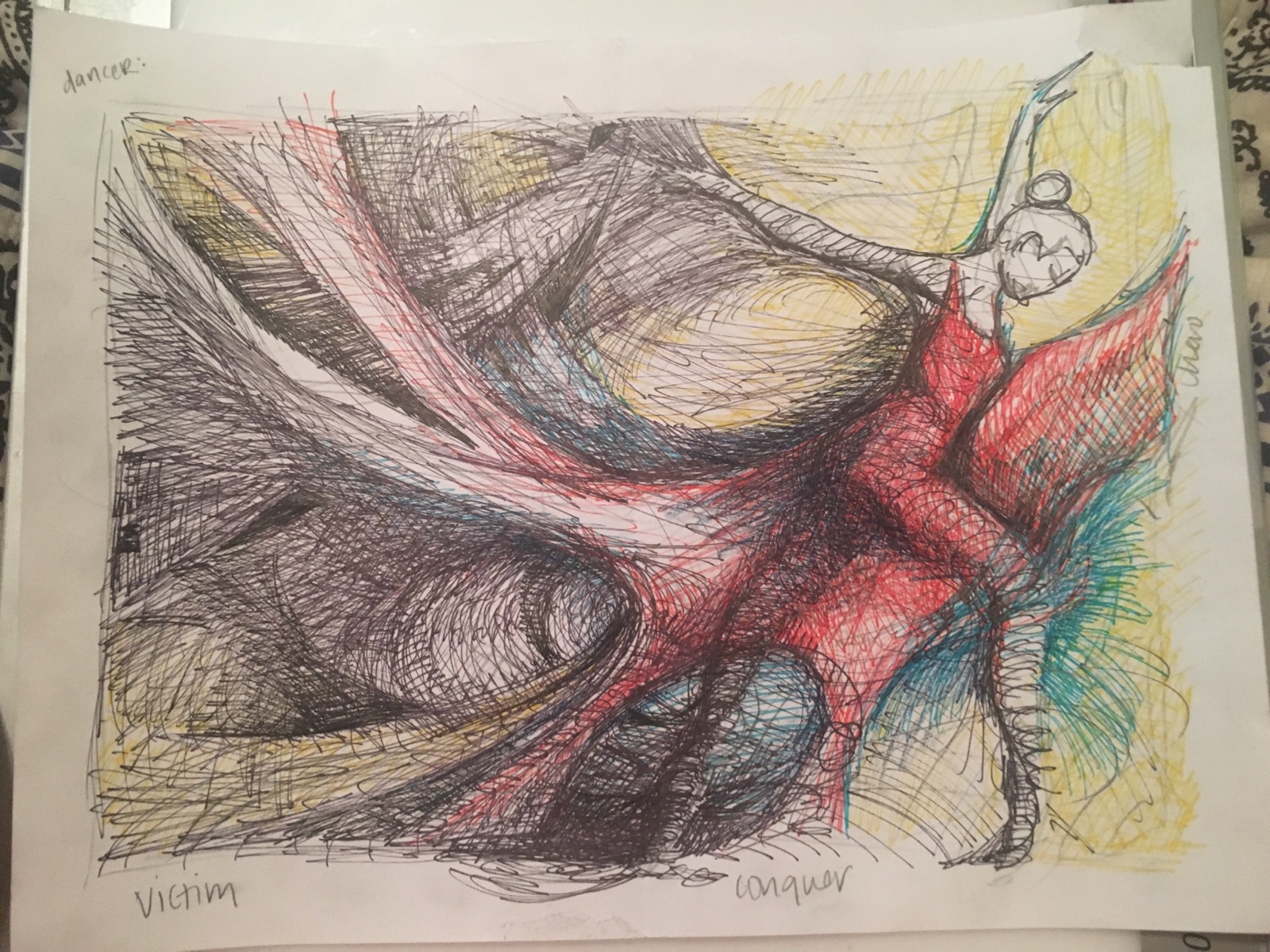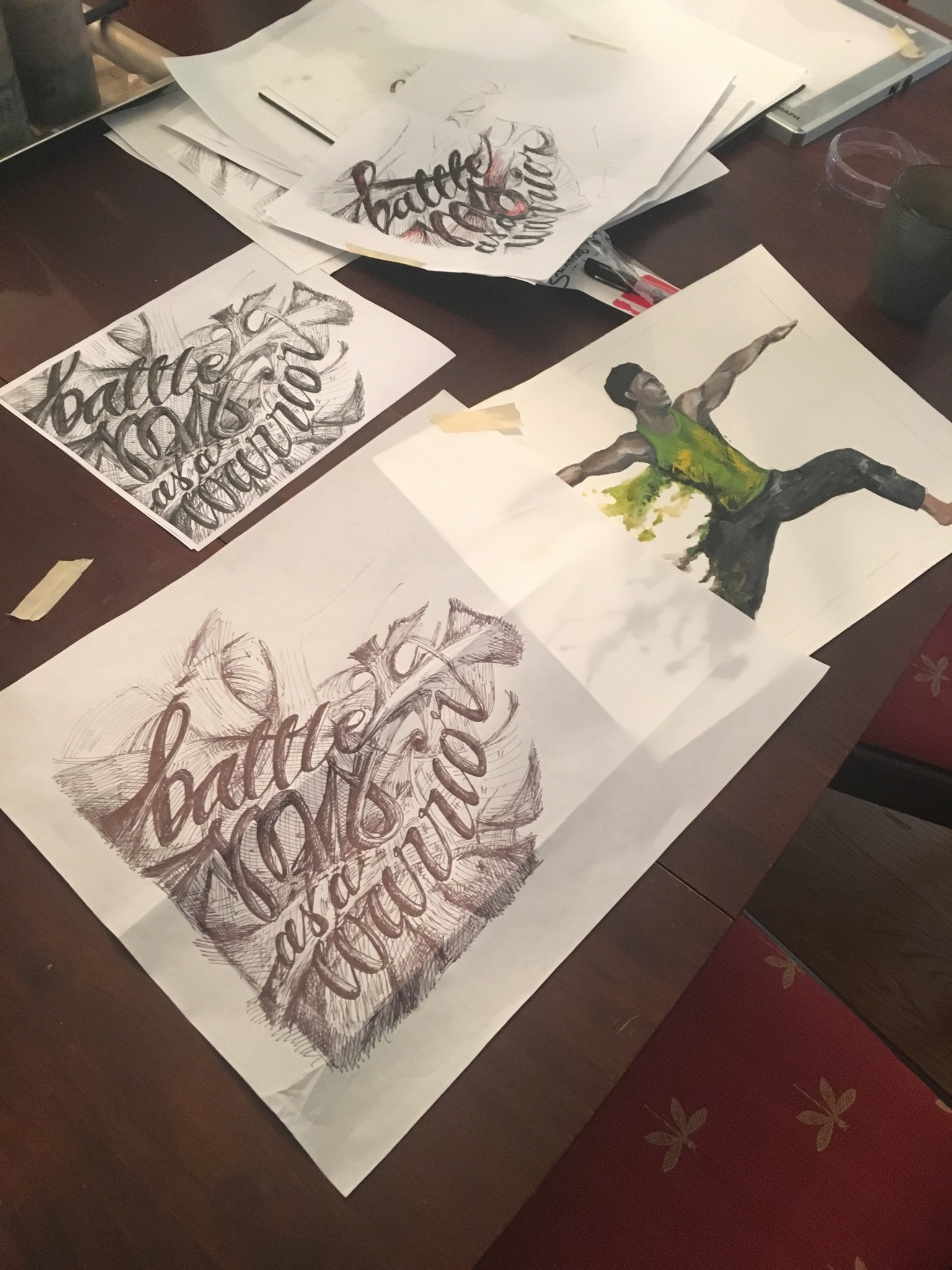 Commission Oil Painting - The Highlands, NC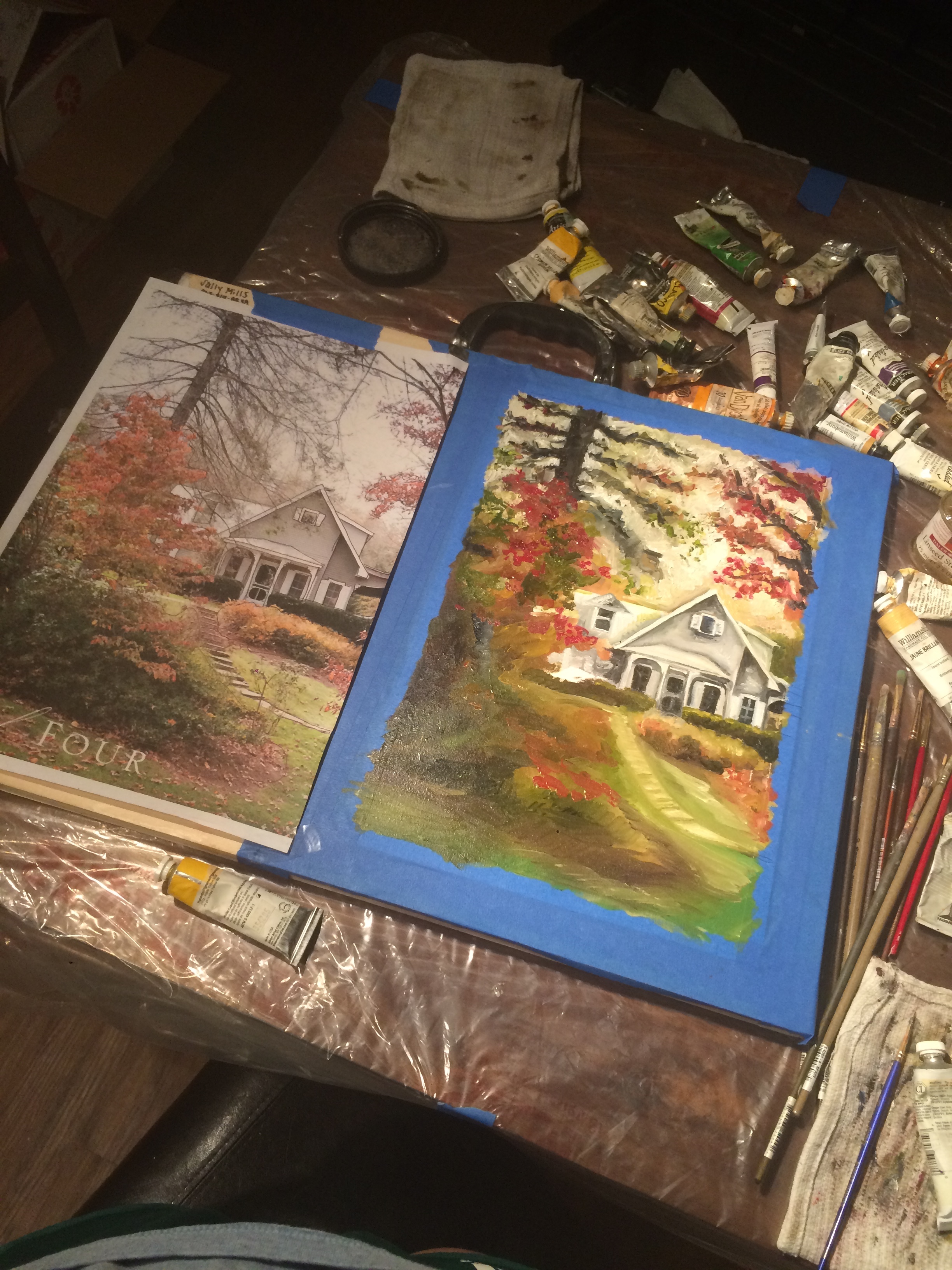 Mills Family Oyster Roast Instagram Invitation
With custom family superhero illustrations.
Because.. it's going to be super.